Speaking of geeky eyeshadows, here's another bunch of 'em from Geek Chic Cosmetics.
And yep this post is for my fellow TB fans, Charlene J and Daphne. I know they'll appreciate this particular collection... which is named Fang Banger's Quartet lol. There're swatches on the website itself, but here's another link to more swatches and a review.
For the record, Mr C won't allow me to get this, cos in his words, "it's just packaging!!"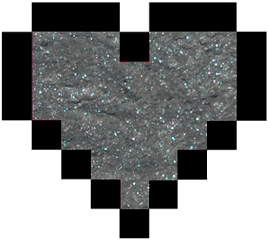 Purity Burns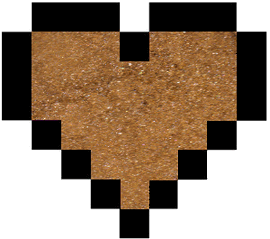 Viking King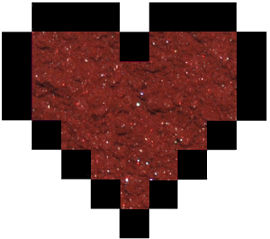 Blood Bond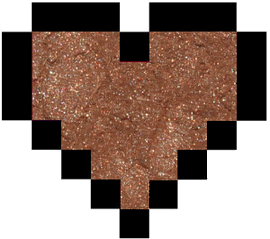 Eyes of the Werewolf
I'm really getting into indie makeup lately. I wanna try Fyrinnae next! Does anyone have recommendations?